Enticing Fall Recipes!
Nothing like a bit of cool rain to remind us that autumn is here! But the crisp air lends itself to hearty comfort-food meals. Country Living shares 70 easy fall recipes you'll want to try. Bonus: if you're like us and a bit over everything pumpkin spice, we only counted one recipe that includes it. And it looks pretty tasty!
Rather than re-print the entire article here, we're including the first few lines and then the link so you can see all the photos and get links to the recipes. Happy Cooking!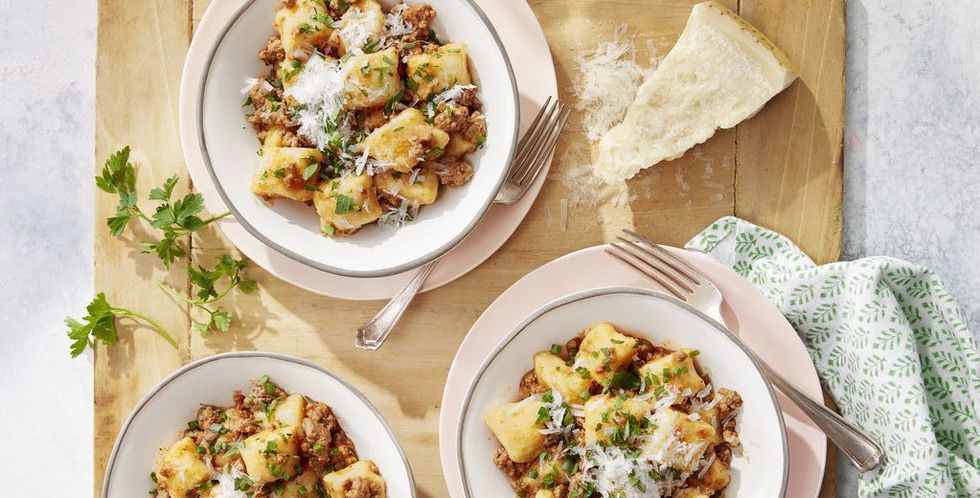 By Country Living Staff
With chillier months ahead, you need hearty fall recipes that everyone in the family will enjoy for dinner. And with Thanksgiving not too far away, you definitely don't want to be spending hours in the kitchen every night preparing supper in the days leading up to Turkey Day. There's no need to scour your cookbooks any longer, because these fall dinner ideas are exactly what you've been looking for. Many of these recipes are downright delicious and easy to make. Whether you're in the mood for a comforting soup, quick casserole, or classic chicken dinner, this list has it all. It doesn't matter if you're preparing for a dinner party or just need a new weeknight meal for your loved ones; you'll find a fall recipe that's ideal for any occasion. If you're worried about the little ones eating these meals, don't worry. Even the picky eaters in your family will be polishing off their plates. And although these dishes are perfect on their own, we have a few ideas that will take your dinners to the next level. We recommend enjoying these recipes with an autumn-inspired cocktail and finishing everything off with a fall dessert.