Sellers
Thinking of selling?
With years of experience, I know the real estate industry well. I pride myself on understanding the best price point for your home as well as the best strategies for marketing it to interested buyers. I work through multiple platforms to highlight your home to a wide, but targeted audience of prospective buyers as well as agents representing home buyers. My priority is to get your home sold!
The Ray Dove Blog is full of great tips, tricks, and market updates– check it out for other Bellevue Seattle Real Estate news and resources. In the meantime, here are a few articles we've found are most helpful for sellers: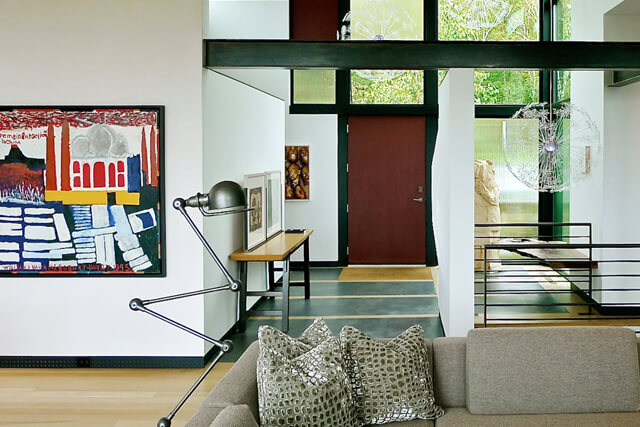 Preparing to Sell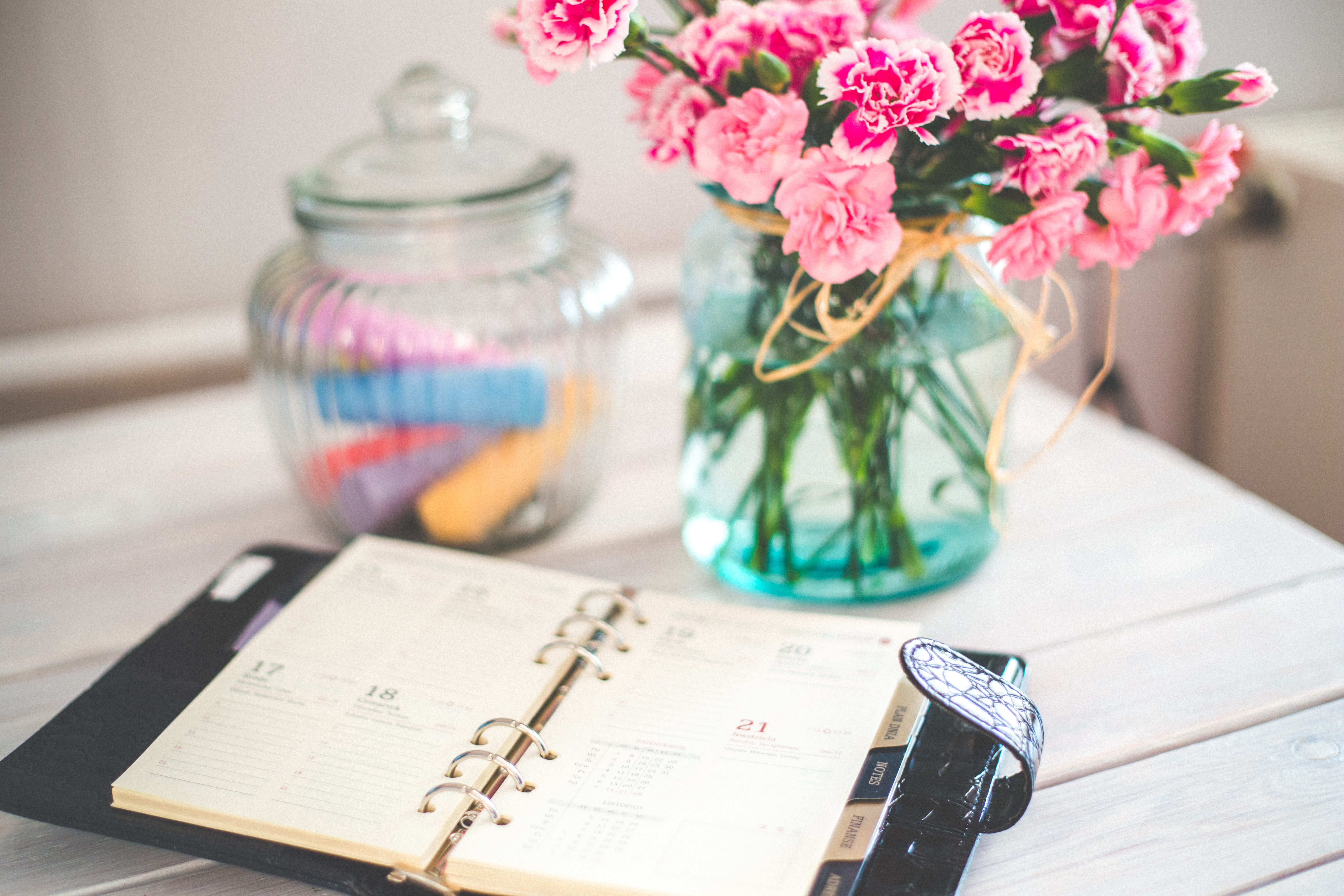 Are Pre-Inspections Worth the Cost?